Meet Dr. Alex Wakter
Dr. Alex Wakter is a General Dentist at Ottawa Downtown Dental.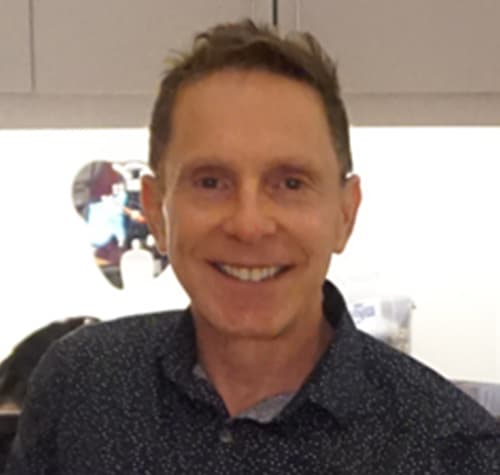 Dr. Alex Wakter graduated Cum Laude from the Faculty of Dentistry at McGill University, Montreal in 1985. He held a position at a McGill-affiliated hospital in James Bay, Quebec for a year, where he was responsible for the dental health of two communities which he covered via a twin otter plane.
He practiced in Montreal and Toronto until his marriage to Lynda (an Ottawa native), when he moved to Ottawa. Dr. Wakter has been practicing in the World Exchange Building in downtown Ottawa since 1989.
When he's not taking care of teeth and smiles, Dr Wakter enjoys spending time with his wife Lynda and their two children, Tara and Justin, at their cottage in the summer and skiing and playing hockey in the winter.
Your Gold Invisalign Provider
Dr. Wakter is among the top Invisalign practitioners in Canada. He is accredited as a Gold provider, in Gatineau, Quebec. He is very passionate about the oral health and cosmetic benefits that Invisalign clear aligners can offer his patients, at a price comparable to traditional braces. 
Ottawa Downtown Dental

is proudly part of Canada's largest network of Invisalign® Providers.