About Ottawa Downtown Dentist
We're Your Family Dentist in Ottawa
At Ottawa Downtown Dental, our dentist provides comprehensive dentistry for our patients. We also serve the community of Gatineau, Quebec. Welcome to our clinic!
What to Expect at 
Ottawa Downtown Dental
Our dental clinic offers everything you need for a comfortable, convenient dental appointment, including:
Convenient Location 
Convenient Paid Parking
Communication in English, French and Spanish
Accessible by Public Transit (Next to Light Rail Transit Stop)
Same-Day Appointments
Emergency Appointments
Support for Anxious Patients
Quick Check-up Appointments
Short Wait Times
Online Booking and Online Requests for Appointments 
Financing Options
Direct Billing to Insurance Companies
Submit Insurance Claims on Client's Behalf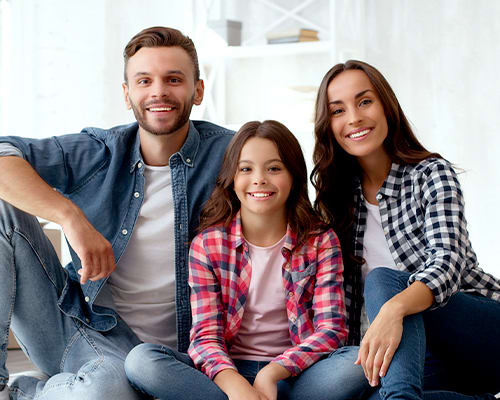 Comprehensive Dental Services
We offer a wide range of dental services for the whole family including preventive, restorative and cosmetic care to help you achieve your ideal oral health. 
Engaging Dental Professionals
As your dental health professional, we want you to be confident knowing that Dr. Wakter puts the care of his patients first. Our team has served the Ottawa community for more than 20 years. With a focus on gentle care, sterilization and listening, we pride ourselves on providing the service you need and deserve.